Mission
To provide the market gluten free foods, no milk and soy derivatives, high quality, through balanced and innovative formulas exceeding our customers' expectations, generating rentability and contributing to the consumers' quality of life.
Vision
To be a global reference in gluten free and lactose free powder mixes.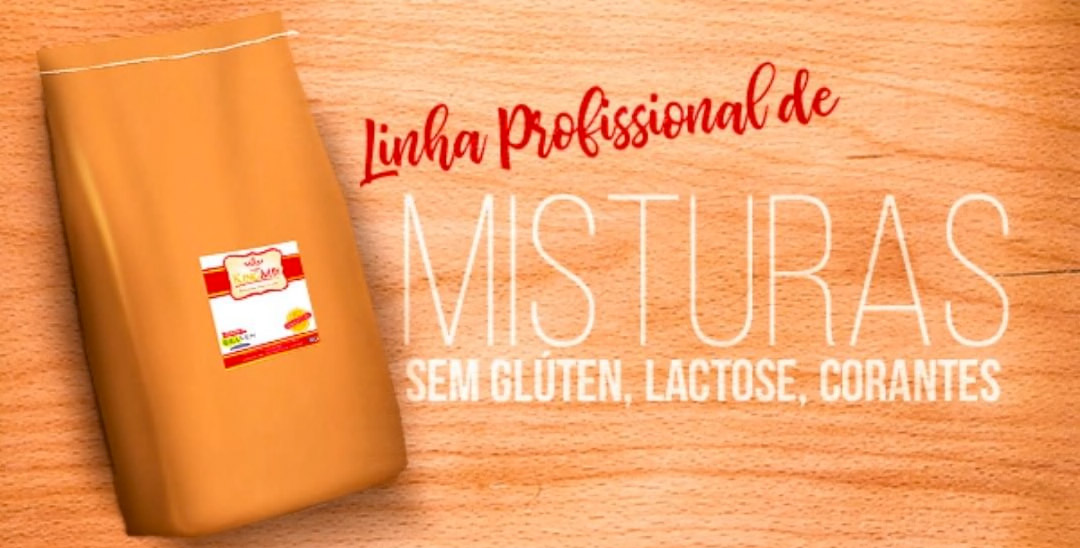 Values
• Focus on the customer: satisfy our customer through a differentiated service, meeting its needs and exceeding its expectations in the shortest time with the best quality.
• Communication: provide managers and employees fast and right information following the company's procedures.
• Honesty: act always with the truth, to build trust and credibility.
• Commitment: always work with dedication, passion, commitment and loyalty.
• Innovation: be creative, always aiming to exceed our customers' expectations with highly differentiated products.
• Responsibility: comply with the established obligations and tasks, being punctual and committed.
• Continuous growth: pursuit to achieve the established goals through human resources, seeking personal and professional development within the organization.